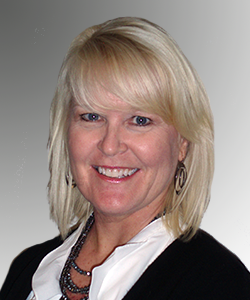 Contact
Advisor
Tamara Finn
---
Tamara Finn serves as a Senior Health Equity Analyst for I-HOPE, a statewide opportunity designed to address the effects of health disparities. As part of a regional Field Implementation Team, Tamara brings voices to the table to talk about innovative ways to better connect people with the support they need to get healthy and stay healthy. Her work is part of HealthTAP's partnership with the Indiana Department of Health to better prepare the state for the next pandemic by improving pandemic response, health equity, and health outcomes in 30 counties considered most vulnerable to the COVID-19 pandemic.
Previously, Tamara supported Indiana clinicians in understanding and meeting the requirements of numerous national and state quality initiatives, including the Quality Payment Program and its Merit-based Incentive Payment Program, Meaningful Use, Patient Centered Medical Home, and the Physician Quality Reporting System. She was a QPP Advisor for the QPP Resource Center™ for the Midwest (QPP-RC); a Project Facilitator for the Healthy Hearts in the Heartland (H3) research project focused on quality improvement and the prevention of strokes and heart attacks; and served Indiana providers through the Indiana Medicaid Promoting Interoperability Programs (formerly MU). 
She joined the HealthTAP-managed Purdue Regional Extension Center in 2014 to support providers across the State of Indiana in the adoption of electronic health records (EHR) and the fulfilling of and attestation to EHR Meaningful Use standards. Prior to joining the HealthTAP team, Tamara worked in business development with the Michiana Health Information Network (MHIN), which is an Indiana health information exchange (HIE) and healthcare IT company that provides secure, integrated access to patient information through a variety of HIE services.
Prior to MHIN, Tamara worked for Quest Diagnostics in various positions. In her last role with the company, she served as a technology sales consultant, and was responsible for assisting healthcare providers with EHR adoption and Meaningful Use attestation.
She earned a bachelor's degree from Indiana University.