IT Privacy/Security for Healthcare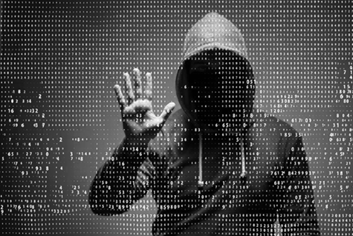 With hundreds of hospital and healthcare clients, Purdue cyberTAP provides affordable, high-quality healthcare-focused Security Risk Assessments (SRAs) as well as simulation opportunities (state-of-the-art Purdue Cyber Range), testing, audits, project management, training, and consulting.
cyberTAP services for healthcare:
Security Risk Assessments 
External Vulnerability Assessments 
Technology Assessments 
Phishing Simulation & Security Awareness Education 
Penetration Testing 
Password Audits
Secure Wireless Migration
IT Disaster Recovery Planning
For an SRA, fill out and submit the form below. For other services, contact a member of the cyberTAP team directly.
---