Lean Healthcare Transformation Initiative
About the Program

Since 2015, the Lean Healthcare Transformation Initiative (LHTI) works with Indiana Critical Access Hospitals (CAHs), Rural Hospitals (RHs), Behavioral Health Organizations (BHOs) and Rural Health Clinics (RHCs) to identify areas of "waste" or inefficiencies, and to eliminate anything that did not add value for patients. The intent of this state-funded grant is to develop lean thinking within the organizations by applying HealthTAP's Lean First methodology. 
PY1 provides a foundation for improvement management and introduced improvement events
PY2 utilizes value stream analysis and strategic planning for a systematic approach to improvement
PY3 introduces the tools of Lean Leadership and Lean Daily Improvement (LDI)
PY4 guides participants to stand up their own Certified Lean Office
---
Five organizations were certified lean by HealthTAP for demonstrated competencies in facilitating and sustaining process improvement for increased efficiency and improved patient care.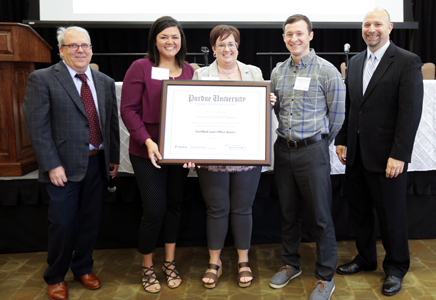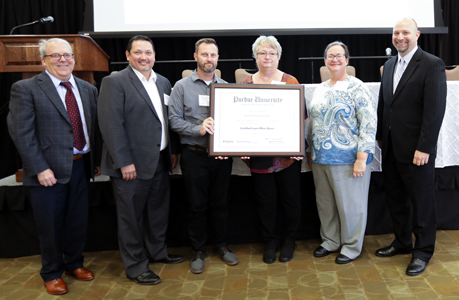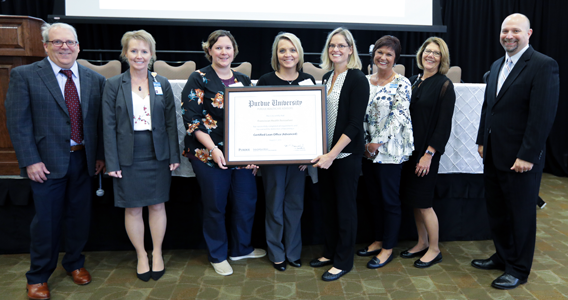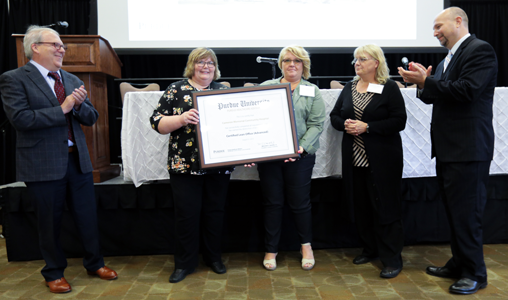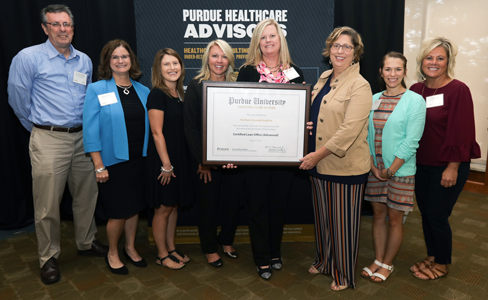 Contact
Karen Leaman
Lead Program Assistant
Funding for this project was made possible by Flex funding, HRSA Grant # H54RH00042, from the Department of Health and Human Services Health Resources and Services Administration (HRSA) to the Indiana State Office of Rural Health.
---
Learn more about the impact of this program by viewing the following:
Webinar: Effective Implementation of Lean Methodologies in Rural Healthcare (PHA webinar presentation for the National Rural Health Association)
Webinar: Lean Healthcare Transformation Initiative: A Case Study on Two Critical Access Hospitals (PHA webinar presentation for the National Rural Health Association)
---
NEWS & ANNOUNCEMENTS
Purdue is enlarging its capacity to create, verify and deliver innovative solutions to health and health care problems with a significant expansion of Regenstrief Center. ...

Regenstrief Center and the IDOH are partnering on the Indiana Healthy Opportunities for People Everywhere (I-HOPE) initiative to ensure all Hoosiers have better access to the resources needed to achieve better health. ...

"This Is Purdue" welcomes former Indiana Health Commissioner and U.S. Surgeon General Dr. Jerome Adams to Purdue as the university's first executive director of health equity initiatives. ...

Led by Purdue and IU Health, CORE-ECI — a consortium of university, health care, faith-based and local government entities — will work to improve prevention, treatment and recovery services in Blackford and Jay Counties ...

Northwestern University's article published in the Annals of Family Medicine describes the H3 implementation of an evidence-based, EMR-integrated community resource referral system in primary care practices.  ...